Whose Story Will You Help Write?
"Without Boysville, the reality of it is, I would be in jail or dead."
John "Daniel" Gee, Senior Chief Petty Officer, US Navy. (See Dan's Story here)
But for Dan, and many like him, Boysville gives an opportunity to become the authors of their personal success story.  The greatest gift you can give to future generations of children is the ability to change the trajectory of their future.  For children raised in poverty or abuse, the opportunity to change the narrative of their life is next to impossible without help.  Boysville continues to provide a safe, family home to children in need so they may grow and become strong, healthy and successful adults. Boysville gives them a foundation of security and stability. Boysville gives roots to grow and, most importantly, wings to fly.  Boysville gives an opportunity to succeed.
By remembering Boysville in your estate planning, your legacy can change the life of a child coming from a generational cycle of abuse and neglect.  As little as 5% of your estate can make a huge difference in the life of a child.
There are a number of giving options to help you attain your goals as you consider your long-term financial priorities. Some estate gifts can provide you with additional income. Boysville can work with you and your advisers to help customize your gift to complement your circumstances so your support, be it large or small, can have the greatest possible impact.
If you have further questions regarding the planned giving process, contact us for planned giving.  To request a confidential discussion regarding planned giving, fill out the form here or email Dawn Hooker.
Boysville is a 501 (C)(3), tax-exempt, charitable organization.  Federal Tax ID #74-1207553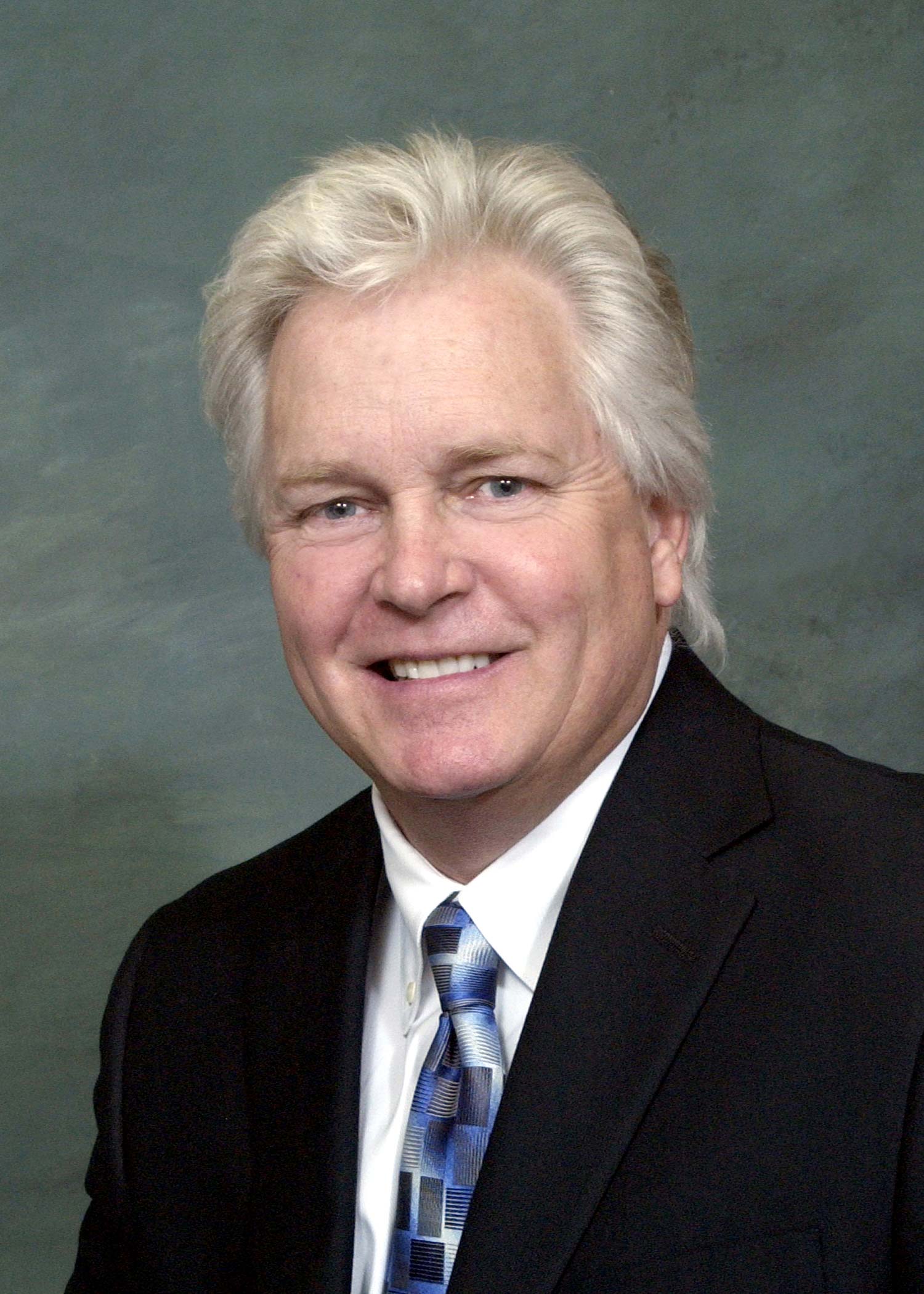 "I believe in Boysville. I believe in the work they do, and they are transformative in the lives of every child they serve. This is why I have included them in my personal estate planning. I am asking you to join me to give future generations of children in need a safe place to call home. A place where children can experience what "family" means, establish their roots and know they will always have a support system. As a child grows, Boysville strengthens a child's wings to lift them above their past life to a new, prosperous future. "
– Jim Hollerbach, President
Hollerbach and Associates
For more information contact Dawn Hooker
Let us know you are including Boysville in your estate planning. Fill out this form and email it to Dawn Hooker.
Boysville does not do estate planning.  However, here are some recommended estate attorneys or wealth management professionals who can guide you in this process.
All discussions concerning your charitable giving are in the strictest confidence. Boysville does not sell or rent any of its information about donors to other charities or marketing firms.
PLANNING ADVICE DISCLAIMER
Information related to estate planning, wills, trusts and other planned gifts are available to you, without obligation, to help you effectively guide you through the planned giving process. Boysville provides this information as a courtesy to our generous supporters. It is not intended to offer professional financial, accounting, legal or tax advice. Always consult with your financial or legal adviser before making decisions affecting your long-term financial or legal planning.  Any information you receive from this site should not be substituted for legal or financial advice.