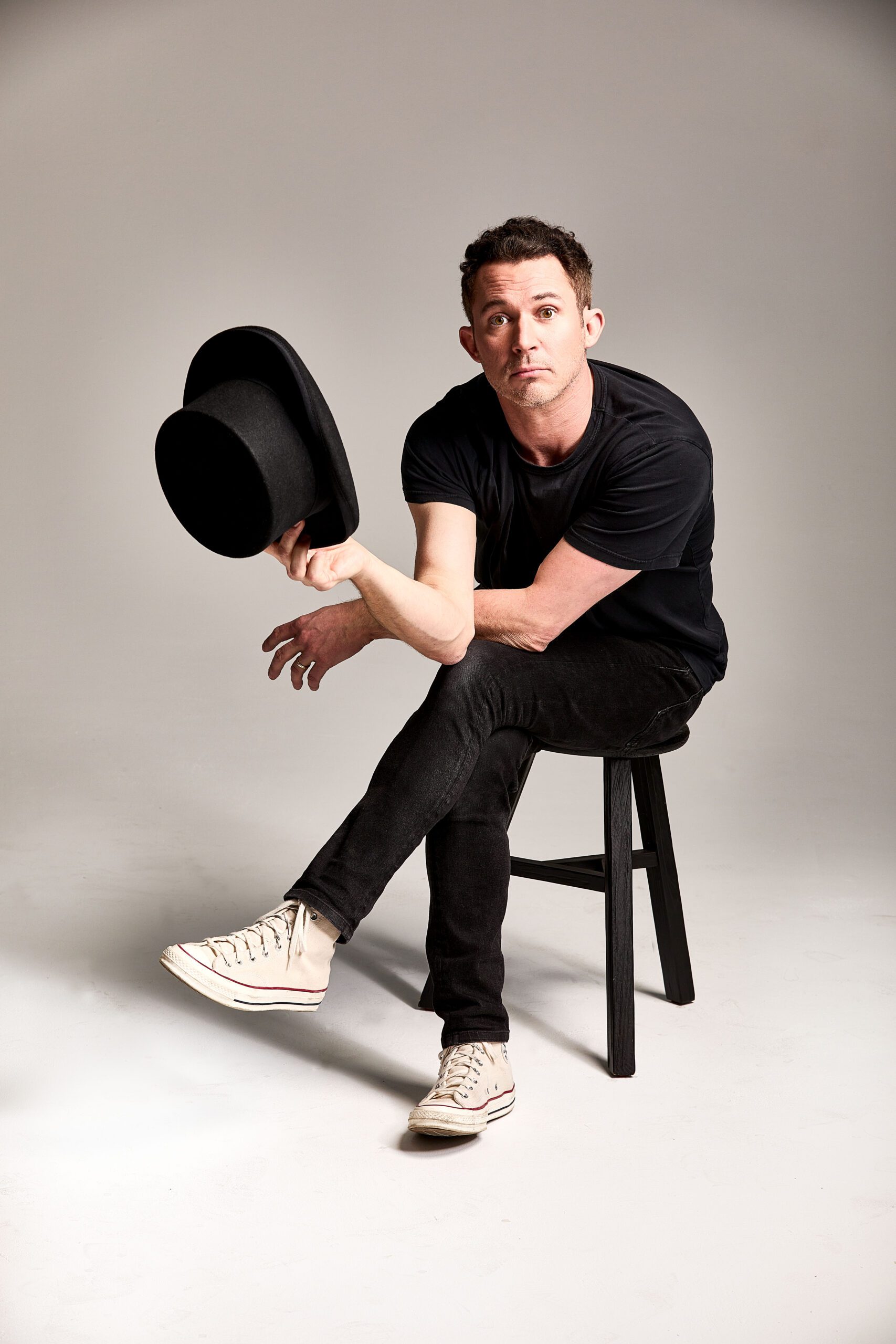 Justin Willman
Justin Willman wants to melt your brain while making you laugh. He's best known as
the star and creator of the hit Netflix series Magic For Humans. But you may
recognize him from one of his many television appearances (The Tonight Show, The
Today Show, Ellen, Conan…). Or maybe you know his work as a host (Baking
Impossible; Cupcake Wars; Win, Lose or Draw…). Or maybe he's the child magician
you hired in suburban St. Louis in the '90s. If you don't know Justin, he's a magician
and comedian who's mastered the art of turning cynics into believers (or at least
getting them to laugh). His live show is simultaneously mind-blowing and hilarious,
and will likely keep you up at night wondering how the heck any of it was possible.
Justin is also a proud father, a loving husband, and has zero experience as a licensed
boat mechanic (that's a different Justin Willman).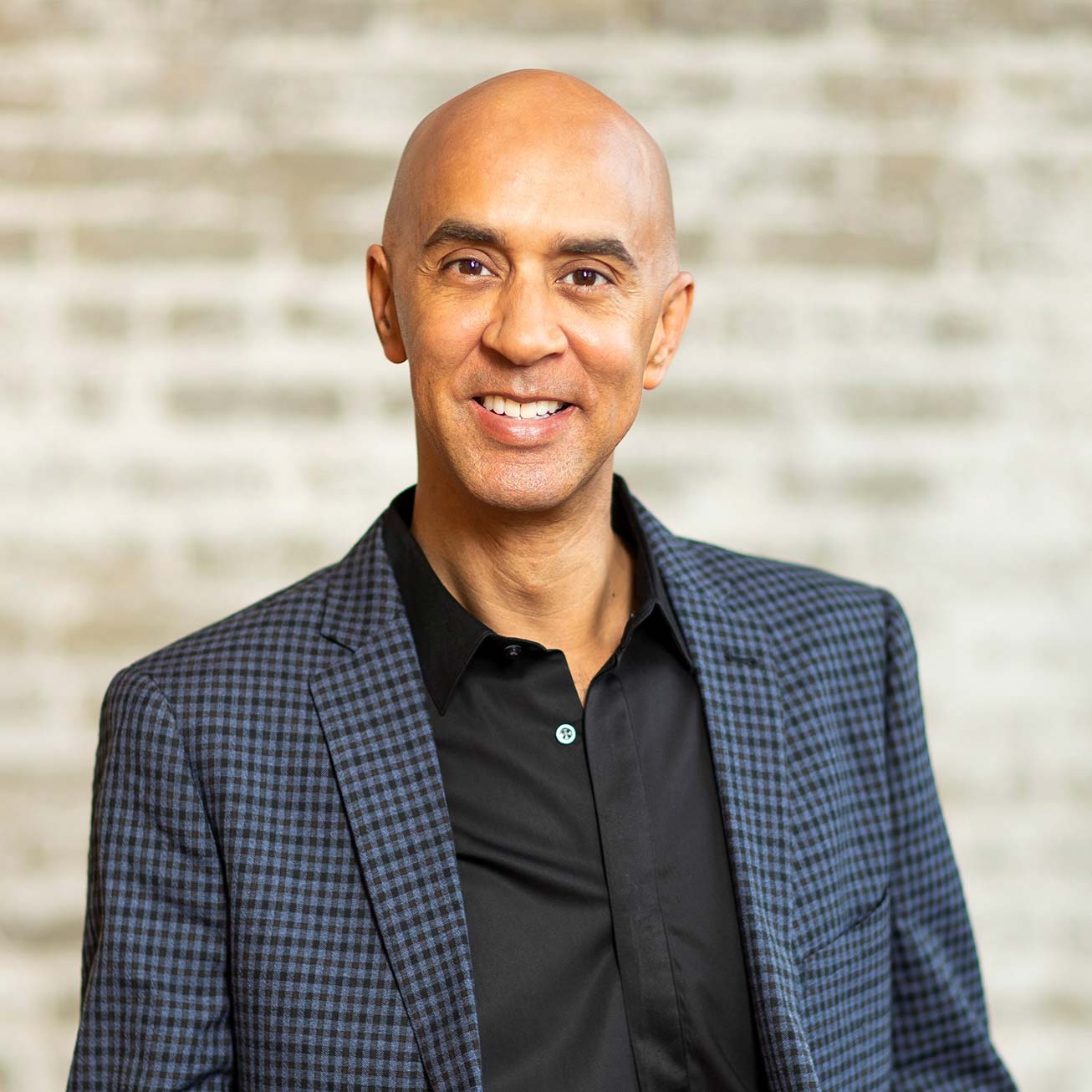 Chuck Cureau
Emcee
As one of San Antonio's most sought after emcees, Chuck is known for his contagious energy and enthusiasm, animated disposition, and being likable and fun. A professional actor and TV personality, Chuck is the arena host for the San Antonio Spurs basketball team and is a recognizable figure within the community.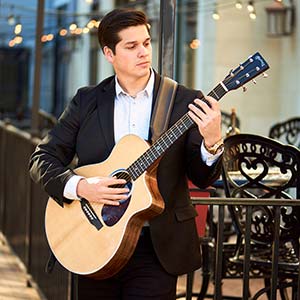 Michael Alanis
PreFunction Happy Hour Music
Michael Alanis is a 27 year old vocalist and guitarist from San Antonio Texas.  His style can be described as soulful, bluesy, jazzy, old school, with a hint of Latin flair.  Some of his biggest influences have been John Mayer, Isaiah Sharkey, Stevie Ray Vaughn, Jarrod Lawson, and Ray Charles.  Michael can be seen performing at all major music venues in San Antonio.